cangas del narcea, road bike, bike, bike route, naviego, river, cibea, sonande, Genestoso, Xinestosu, carballo, vallao, asturias
Rutas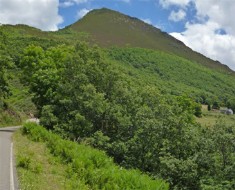 Road Bike
The bike route between valleys is short but hard. In sixty kilometers it has two ascents. First to Xinestosu and then to Val.láu.
fuentes del narcea, cangas del narcea, alto l`acebu, alto el acebo, road bike, bike, turismo, asturias, sport, santuario,
Rutas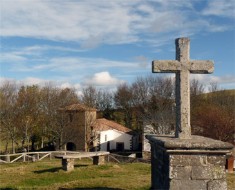 Road Bike
A classic ascent of "La Vuelta Asturias" and in 2019 it was also part of "La Vuelta España".
.
puerto, cicloturismo, muniellos, bicicleta, cangas del narcea, fuentes del narcea
Rutas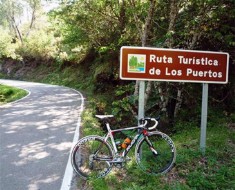 Cicloturismo
Una experiencia imprescindible para los ciclistas apasionados. Atraviesa el exuberante bosque de Muniellos, espectaculares vistas panorámicas y recónditos pueblos que han hecho a la comarca famosa por su patrimonio arquitectónico rural.