cangas del narcea, road bike, bike, bike route, naviego, river, cibea, sonande, Genestoso, Xinestosu, carballo, vallao, asturias
Rutas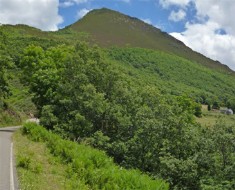 Road Bike
The bike route between valleys is short but hard. In sixty kilometers it has two ascents. First to Xinestosu and then to Val.láu.
fuentes del narcea, cangas del narcea, alto l`acebu, alto el acebo, road bike, bike, turismo, asturias, sport, santuario,
Rutas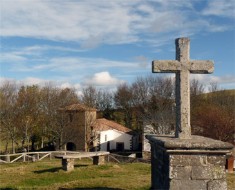 Road Bike
A classic ascent of "La Vuelta Asturias" and in 2019 it was also part of "La Vuelta España".
.
puerto, cicloturismo, muniellos, bicicleta, cangas del narcea, fuentes del narcea
Rutas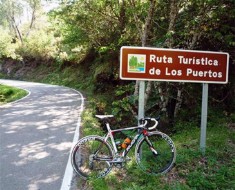 Road Cycling
An essential experience for cyclists. You will be able to cross the Muniellos forest and enjoy panoramic views and beautiful villages