gran recorrido, senderismo, ruta, por donde camina el oso, monasterio del coto, defradas, cangas del narcea
Rutas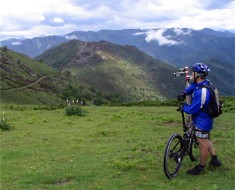 Walking through the peaks you will discover the valleys of "El Cotu" and "Las Montañas".
ruta, alguerdo, asturias, senderismo, ibias, fuentes del narcea, montaña, el bao, omente, villardecendias, alguerdo, sisterna, asturias
Rutas
Beautiful stage to discover the ethnographic and traditional architecture of Ibias. You will return to the past!!
genestoso, ruta, bosque, l`Acebu, acebo, senda, asturias, fuentes del narcea, cangas del narcea,
Rutas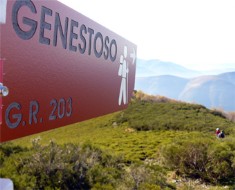 The best views of the Cantabrian mountain range, from El Aramo and Las Ubiñas to Torre Orniz and the Sierra de Tineo.