ibias, ruta, senderismo, serorio, san antolín, gran recorrido, fuentes del narcea, pequeño recorrido
Rutas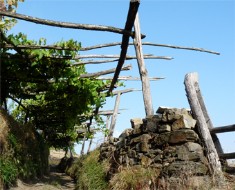 We begin the descent to the valley of the river Ibias to reach the capital of the council, San Antolín.
ruta, GR, por donde camina el oso, cerredo, sisterna, fuentes del narcea, degaña, asturias, turismo rural, senda, parque natural
Rutas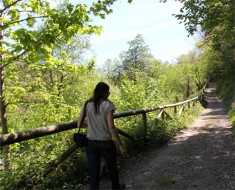 From land of cunqueiros to land of miners. That could be the name of this stage, which unites two ways of life and two councils (Ibias-Degaña)
Cangas del narcea, corias, Acebo, Fuentes del narcea, long distance path, Asturias
Rutas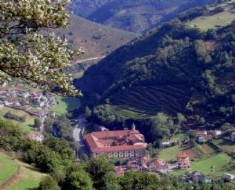 The key points of this stage are the Acebo Sanctuary and the Monastery of Corias. Spirituality, heritage and wine.