gran recorrido, gr, por donde camina el oso, ruta, senderismo, pequeño recorrido, fuentes del narcea, ibias, turismo rural, alguerdo, san antolin
Rutas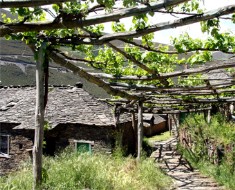 The road runs parallel to the Ibias river to reach one of the most emblematic villages of Ibias. It is suitable for hikers and mountain biking.
ruta, GR, por donde camina el oso, cerredo, sisterna, fuentes del narcea, degaña, asturias, turismo rural, senda, parque natural
Rutas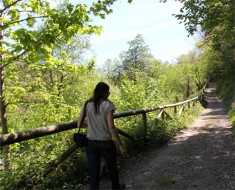 From land of cunqueiros to land of miners. That could be the name of this stage, which unites two ways of life and two councils (Ibias-Degaña)
gran recorrido, senderismo, ruta, por donde camina el oso, monasterio del coto, defradas, cangas del narcea
Rutas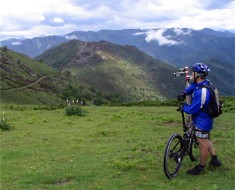 Walking through the peaks you will discover the valleys of "El Cotu" and "Las Montañas".