ruta, alguerdo, asturias, senderismo, ibias, fuentes del narcea, montaña, el bao, omente, villardecendias, alguerdo, sisterna, asturias
Rutas
Beautiful stage to discover the ethnographic and traditional architecture of Ibias. You will return to the past!!
genestoso, ruta, bosque, l`Acebu, acebo, senda, asturias, fuentes del narcea, cangas del narcea,
Rutas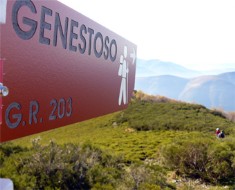 The best views of the Cantabrian mountain range, from El Aramo and Las Ubiñas to Torre Orniz and the Sierra de Tineo.
ibias, ruta, senderismo, serorio, san antolín, gran recorrido, fuentes del narcea, pequeño recorrido
Rutas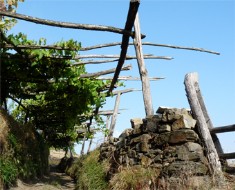 We begin the descent to the valley of the river Ibias to reach the capital of the council, San Antolín.