gran recorrido, gr, por donde camina el oso, ruta, senderismo, pequeño recorrido, fuentes del narcea, leitariegos, genestoso, cangas del narcea, turismo rural, asturias
Rutas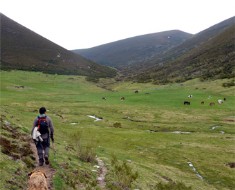 A walk through meadows, streams and views of emblematic peaks such as El Cornón or Cuetu d'Arbas.
ruta, alguerdo, asturias, senderismo, ibias, fuentes del narcea, montaña, el bao, omente, villardecendias, alguerdo, sisterna, asturias
Rutas
Beautiful stage to discover the ethnographic and traditional architecture of Ibias. You will return to the past!!
gran recorrido, gr, por donde camina el oso, ruta, senderismo, pequeño recorrido, fuentes del narcea, ibias, turismo rural, Cangas del Narcea, monasterio del coto, seroiro
Rutas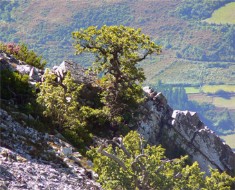 Narrow valleys between oak and beech forests. You will want to visit it!!