Cangas del narcea, corias, Acebo, Fuentes del narcea, long distance path, Asturias
Rutas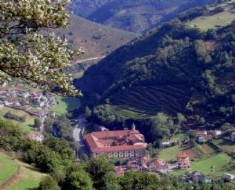 The key points of this stage are the Acebo Sanctuary and the Monastery of Corias. Spirituality, heritage and wine.
gran recorrido, senderismo, ruta, por donde camina el oso, monasterio del coto, defradas, cangas del narcea
Rutas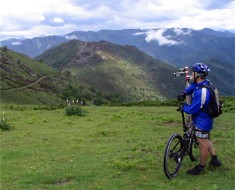 Walking through the peaks you will discover the valleys of "El Cotu" and "Las Montañas".
ruta, alguerdo, asturias, senderismo, ibias, fuentes del narcea, montaña, el bao, omente, villardecendias, alguerdo, sisterna, asturias
Rutas
Beautiful stage to discover the ethnographic and traditional architecture of Ibias. You will return to the past!!